GET A QUOTE NOW:
Everything You need to know About your Washer Repair
Washing Machine FAQ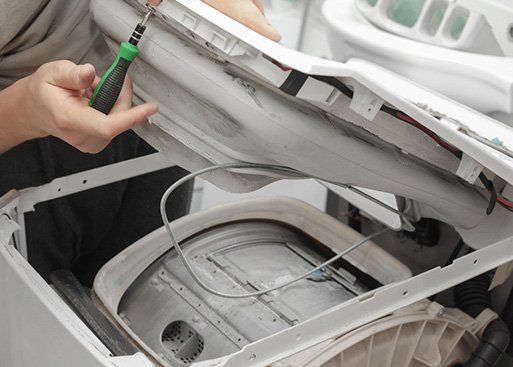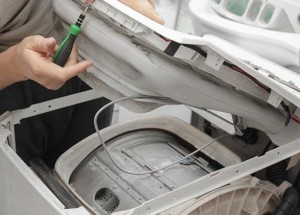 Q: Is there anything I should do before calling a technician for help?
A: Right out of the gate – especially when you're talking about a washing machine that will inevitably connect to both electricity and water supplies – you are going to want to have a look at both of these supply lines for power cords and make sure that they are in proper working condition. If something is compromised is a good idea to contact us here at Max Appliance Repair Ottawa ASAP, as you don't want to be fiddling around with a potentially dangerous situation combining water and electricity in the same dysfunctional system.
Q: How long a washing machine fix takes?
A: We can't tell you exactly how long it's going to take to get your washing machine back up and running, but we can tell you that the fixes will be completed before the end of the day you call us out for help – and we 100% guarantee it!
Q: How much does washer repair cost?
A: Every repair is different. For an accurate estimate, call us for an assessment of your washer and we'll let you know the quotation for the fixes and even conduct a same-day fix!
Your washer works hard to ensure that your laundry comes out spotless. It's no wonder they break down from time to time. When you need fast washer repairs, you might have a few questions. Here are some FAQs to ensure that you are properly informed.
Q: What should I check before calling a technician?
A: Before you contact an appliance repair expert, it's a good idea to check your water supply, electric supply, and the power outlet to which your washer is connected. If none of these areas are to blame for the fault with your washer, it's time to call a technician.
Q: Why is my laundry coming out dirty?
A: There could be a number of reasons including overloading and using the wrong detergent. Another common problem is selecting the incorrect wash cycle. Sometimes it's best to opt for a longer cycle for clothing that needs that extra cleaning power.
Q: Why does my washer not complete a wash cycle?
A: There are several phases of a full wash cycle. If any of these are interrupted, you will either notice that your laundry is not coming out as it should or your washer will simply stop and fail to continue. For example, if there is a problem with the water inlet, your washer cannot function. The best way of diagnosing problems is by checking your water and power supply first. If there are no water or electrical problems, call a technician.
Home Appliances Brands We Repair
Our team can work on any appliance from any of the major brands. From Miele and Inglis to Bosch and AEG, we can work on it. Here are the appliance brands we can repair:
Testimonials From Our Customers