How Do You Fix a Leaking Washer?

Since your washer relies on a fresh water supply in order to function, it's no wonder that leaks can occur at some point. At first, you might not even be able to tell whether the leak is related to the inlet or outflow of water. The location of the leak will largely determine just how serious the problem is. It could be something simple that you can repair yourself or you may need to call a trained technician.
Max Washer Repair Ottawa understands the urgent nature of all washer repairs. This is why we never delay and we offer same day service throughout the Ottawa area. Our on-site repairs also mean that you don't have to worry about transporting this large and heavy appliance. We always arrive prepared with tools and a selection of parts to get the job done right away.
Contact us at (613) 518-2177  for same-day assistance.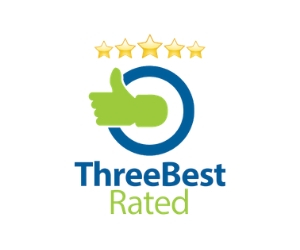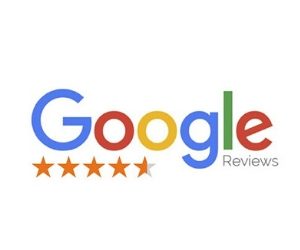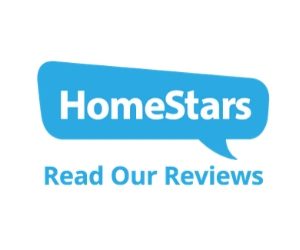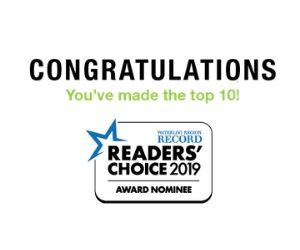 Locating the Washer Leak
The first thing that you will need to do is try to figure out where all that water is coming from. One of the most common causes is a broken or loose hose. You will need to move your washer so that you can access all of these inlet and outlet hoses. Not only do you want to inspect the connections, but also the hose as a whole. If you see cracks, look for water dripping or wet spots on the hose. Tightening a loose hose or replacing a broken one should solve your leak problem.
Another part that you can check yourself is the tub cover gasket. This seal is essential in keeping water in your washer and preventing leaks. If it is worn or cracked, water and seep out. The door boot seal is another rubber gasket that might need to be replaced after some time. You can inspect this yourself by opening the door and looking around for signs of damage. While you're at it, inspect the door catch as well. If it is damaged, your door might not be closing properly before the wash cycle begins.
An alternative culprit is the water pump. Different washers have different pump systems and, given the location of this part, it is best to call a technician. If the water inlet valve, water level switch or tub seal are at fault, these are all parts that are best inspected by a professional. Attempting DIY repairs to your washer will take significantly more time and it could end up costing you more than if you were to call a professional.