Magic Chef Appliance Repair Ottawa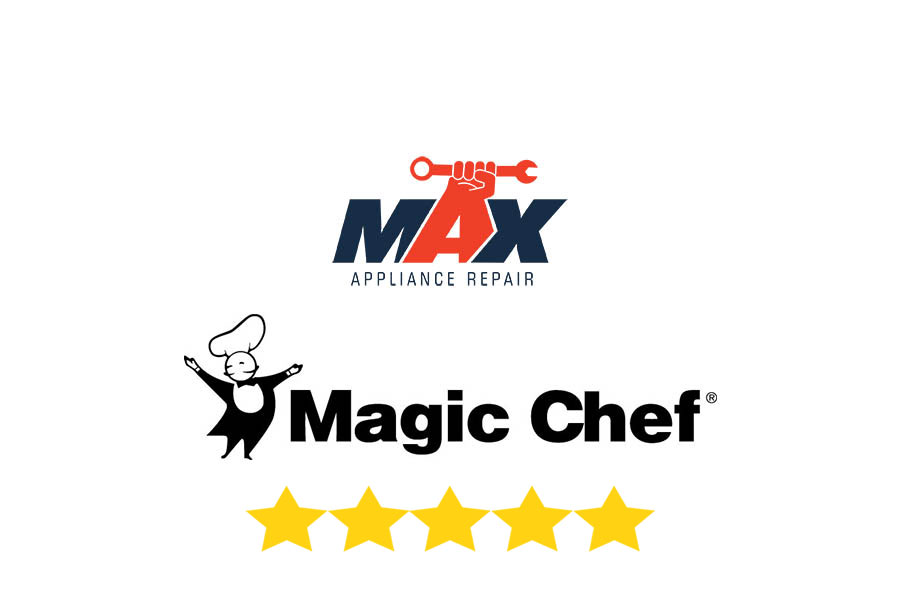 Established in 1951, Magic Chef has become one of the most popular home appliance brands on the market. If you own any of their products, then you already know what we are talking about. The company puts out fine examples of washers, dryers, fridges, and dishwashers. At Max Appliance Repair Ottawa, you can count on us to handle any repairs associated with any of those products.
Do you have a fridge that has suddenly stopped working? Is your dishwasher turning out dirty dishes, leaking, or otherwise causing problems? These are just some of the troubleshooting issues we address every day with our customers throughout Ottawa. If you need repairs to any of these appliances, it stands to reason that you're going to want them immediately. We can help.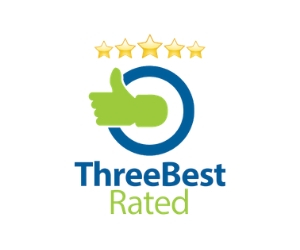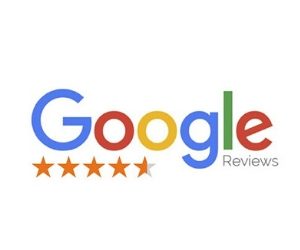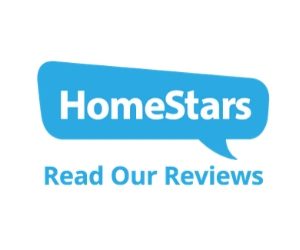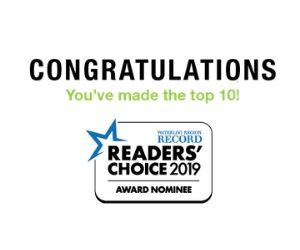 Call us today at (613) 518-2177 for speedy, affordable, and reliable Magic Chef Appliance Repair services that cover all kinds of issues.