Haier Appliance Repair Ottawa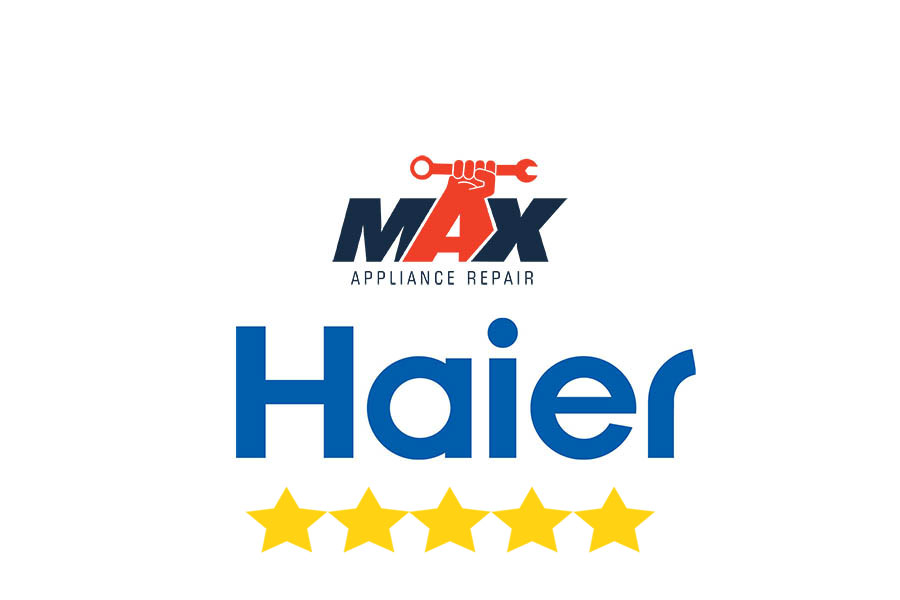 One of the largest electronics companies in the world, Haier is known for their appliances, computers, and other products. At Max Appliance Repair Ottawa, we have the professional appliance repair expertise necessary for any of their home appliances, including refrigerators, ovens, dishwashers, and stoves. Whether your range is completely out of whack, or if your refrigerator is cooling too much or too little, we can be there to get you back on track.
From minor repair work, involving the replacement of a single part, to more substantial work that may involve making more challenging repairs, we can take care of everything. Our experience, combined with our professional, licensing, certification, and insured results makes us the best fit for anyone who needs straightforward work.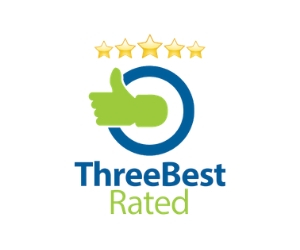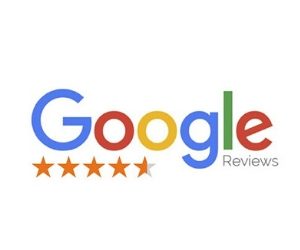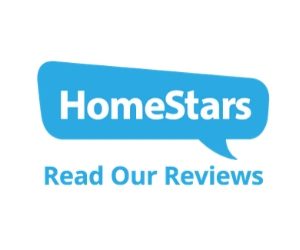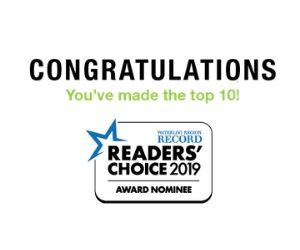 Call us today at (613) 518-2177 for speedy, affordable, and reliable Haier Appliance Repair services that cover all kinds of issues.