GE Appliance Repair Ottawa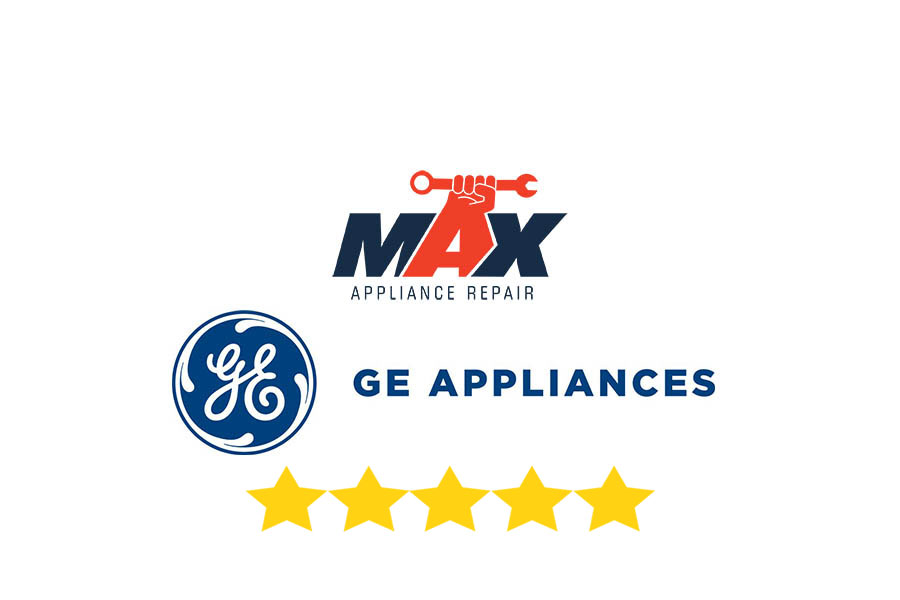 The company which can count Thomas Edison as one of its founders, GE is an absolute powerhouse in quality, variety, and customer service. Their appliances are some of the best in the world, and we are proud to service them with repairs and other essentials at Max Appliance Repair Ottawa.
From fridges that are not running properly, or at all, to a stove that doesn't seem to be able to maintain a high temperature, we can handle just about anything.
Fridges, stoves, ovens, washers, dryers, and dishwashers all have one thing in common. They are essential components to the health and harmony of your home. This is certainly true when you also have a large family to contend with! Our appliance repair services will always be there for you.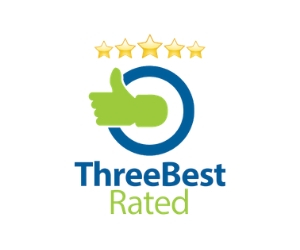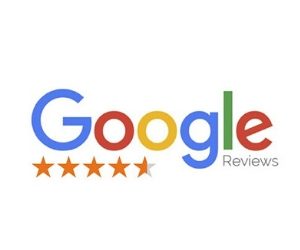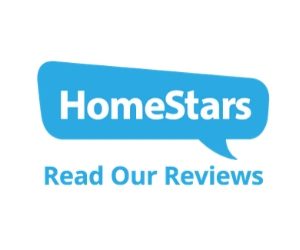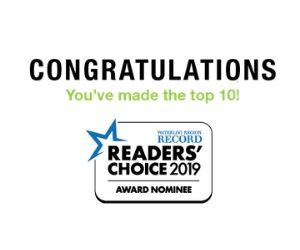 Call us today at (613) 518-2177 for speedy, affordable, and reliable GE Appliance Repair services that cover all kinds of issues.