Ariston Appliance Repair Ottawa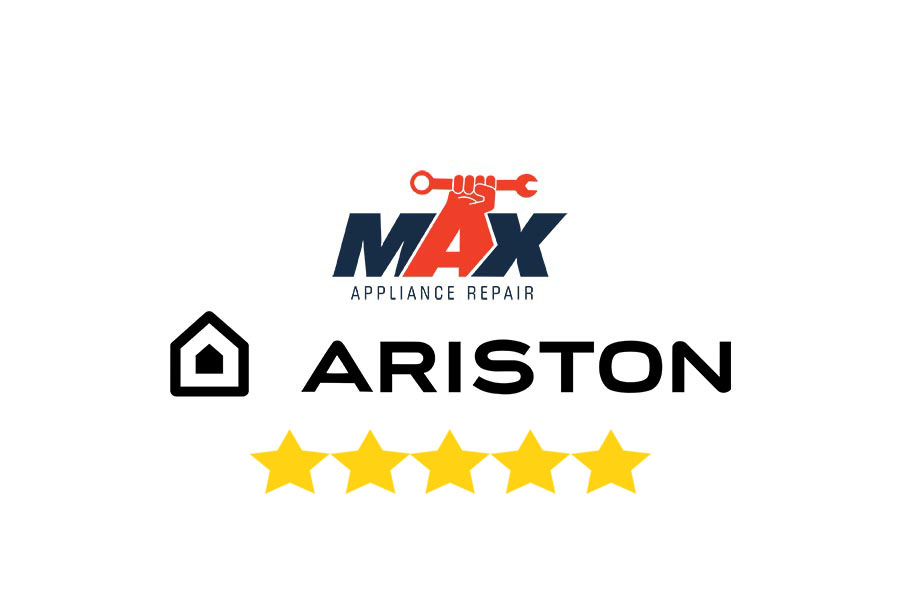 In 1930, Aristide Merloni founded Ariston. It started as a family-owned business in Fabriano, Italy. They originally manufactured weight scales but quickly grew and began manufacturing appliances such as cooktops, hot water systems and liquid gas cylinders. In 1960, Ariston released their laundry and dishwashing machines with the Unibloc oven. The Unibloc oven later won the 'Gold Compass Award', which is one of Italy's highest honours in industrial design and manufacturing.
From there, Ariston rapidly became Italy's top appliance brand and continues to hold a 40% market share in the Italian market to this day. In more recent years, Ariston became part of the world's leading manufacturer of home appliances, with approximately $21 billion in annual sales. The company staffs over 93,000 employees and has 70 manufacturing and technology research centres worldwide.
Their rapid growth and success come from their brand values which have not changed in their over 80 years as a business. Their brand values include care, empathy, and loyalty with the brand pillars being extended capabilities, proven performance and authentic design. Ariston has always been very in tune with the needs and wants of their customers and they are always up-to-date with the consumer to better predict their future needs and to improve their day to day lives.
The company is dedicated to providing products that are designed to look after what really matters in your life. They drive their innovative solutions by constantly trying to cater to the needs of the consumer while also keeping their lifestyle in mind.
If you own an Ariston appliance and you notice that it needs repairs or maintenance, it's important that you only hire a trained professional. Call Max Appliance Repair Ottawa for speedy and professional Ariston appliance repair throughout Ottawa and the surrounding areas.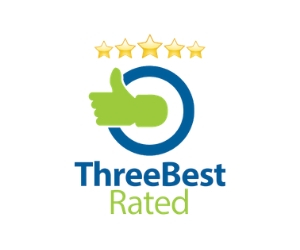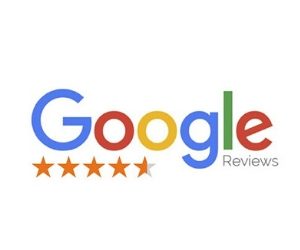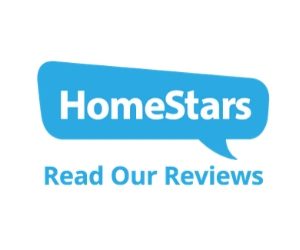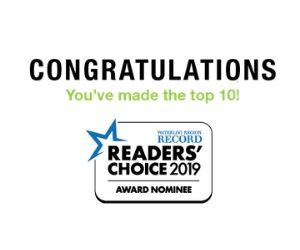 Call us today at (613) 518-2177 for speedy, affordable, and reliable Ariston Appliance Repair services that cover all kinds of issues.