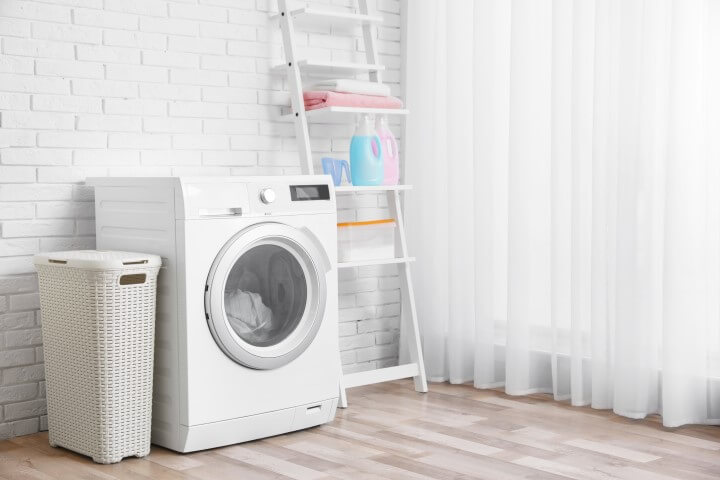 My Whirlpool Washer has Error Code F99. What does it mean?
If you notice an F99 error code on your Whirlpool washer, you will most likely reach for your user manual right away or do a quick search online to find out what this code means and what you can do about it. Here's what you need to know about this error code as well as possible solutions.
What Does The F99 Error Code Mean?
When you use your washer, no matter the make or model, it will vibrate even under normal circumstances. Excessive vibrating can be caused by uneven flooring and various worn components. These vibrations and shaking can cause the joints on the circuit board to break or crack. This means that communication connections are no longer effective. In other words, signals from various working parts will no longer reach the control unit. The F99 error on your Whirlpool washer is one of several such communication errors. It could be due to a broken wire, corrosion or a loose connection.

Service Cycle
Sometimes, all it takes is for you to perform a service cycle. This will pair the user interface with the central control unit and can rectify the problem. To find out how to run the service cycle on your washer, consult the user manual for details.

User Interface Replacement
If running the service cycle does not resolve the problem, you might need to replace the user interface. This is best done by an expert since it can prove to be precise and delicate.

CCU Replacement
If the central control unit is faulty, it will need to be replaced. When you power up your appliance for the first time, it will perform a boot phase. This is when all the parameters are uploaded.
Repairing this error on your Whirlpool washer is best left to the professionals. This is because electronic components can be delicate and tricky to work with. Not to mention the fact that any repairs that are not performed by a certified professional will not be backed by any guarantee. For all your Whirlpool washer repairs, call Max Appliance Repair Ottawa at (613) 518-2177. We offer same-day service throughout Ottawa and we always come prepared to perform repairs on site and without delay.