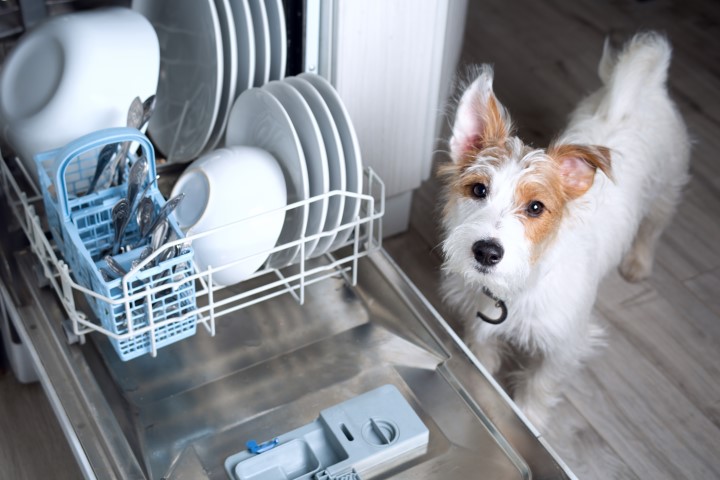 Common Issues that Impact a Dishwasher's Performance
If you own a dishwasher, you will know just how much this handy appliance helps you save time and energy. Instead of spending several backbreaking hours over the sink each week, you can let your dishwasher do all the work. That said, over time you may notice that your dishwasher is no longer performing as it should. The following tips will help you ensure top performance from your dishwasher time and time again.
Clearing residue
While you should not need to pre-rinse your dishes, you should always scrape away excess food into the trash before loading dishes into your dishwasher. In addition, if the dishes are not washed within a few hours, the residue can harden which makes them that much more difficult to clean.
Water temperature
Hot water is best for loosening dirt and grime. It's also good for keeping the inner workings of your dishwasher clean. Make sure that you have your dishwasher connected to hot water for best results.
Hard water
This is a common problem but also easy to fix. If you have hard water, you will notice spots on your dishes. There are two options depending on your budget. For a quick and cheap fix, add rinse aid to your dishwasher every time you run a wash cycle. You can also install a water softener which will prevent that nasty mineral buildup.
Overloading
If you do not load your dishwasher properly, you can expect dishes to come out with spots of dirt here and there. A crowded dishwasher does not allow water and soap to flow freely between all the dishes which is why the results are not quite what they should be. Follow the manufacturer's recommendations when loading your dishwasher.
Quality detergent
With so many different types of detergents on the market, you might not know what to choose. The best approach is to buy a few different brands in small quantities and compare the results. The manufacturer may also recommend a certain brand or type of detergent for your model dishwasher. Make sure that you always add the correct amount of detergent and never use detergents that are designed for handwashing.
Wash cycle options
There are different wash cycles from which you can choose. Consider your needs and select the cycle that will cater to these needs the best. A deep clean, for example, is best for pots and pans but you should use a lighter option for your finer dishes.
Give your dishwasher a clean
While your dishwasher is responsible for cleaning your dishes, you need to remember that it too needs to be cleaned from time to time. For a quick clean, you can add two cups of white vinegar to the compartment where you usually add detergent. Run the dishwasher on a normal cycle and, once you are done, allow the appliance to air thoroughly. For a deeper clean, you can wipe down the interior of the dishwasher with white vinegar and baking soda. You need to make sure that you rinse thoroughly once you are done.
Clear the clogs
Check the drain and holes in the spray arms for any food residue and clean regularly to prevent these parts from becoming completely blocked.
Inspect the gaskets
The gaskets on any appliance will eventually dry out, crack and need to be replaced. Inspect them regularly so that you can replace them before you experience any serious issues.
If your dishwasher is no longer performing as it should, if you notice any strange noises or other signs of a problem, contact Max Appliance Repair Ottawa right away at (613) 518 2177. Our team is available throughout Ottawa and we are dedicated to providing our customers with professional and speedy dishwasher repair service.