GET A QUOTE NOW:
---
Goulbourn Fridge Repair Frequently Asked Questions
Of all the appliances in your home, your fridge is most likely the most important of all. When your fridge breaks down, it's best to call professionals without delay. Here are some commonly asked questions about fridge repairs.
Q: What to do when my fridge breaks?
A: The first thing to remember is to keep the door or doors shut on your fridge. Check the power supply and outlet for any problems. If there are no problems, check the temperature setting on your fridge. If you are unable to diagnose the problem through one of these potential causes, contact a professional right away.
Q: It's easy to fix my fridge myself, right?
A: Unless you are a trained repair specialist, repairing your fridge yourself is time-consuming and it can be even more costly than hiring a professional. On top of this, if you attempt the repairs yourself, your work will not be covered by any kind of guarantee.
Q: What is that odd noise coming from my fridge?
A: There are a number of noises that you are bound to hear when your fridge is running and many of them are normal. If you hear a sudden strange noise or if your fridge becomes particularly loud, call a technician urgently to prevent possible further damage to the appliance.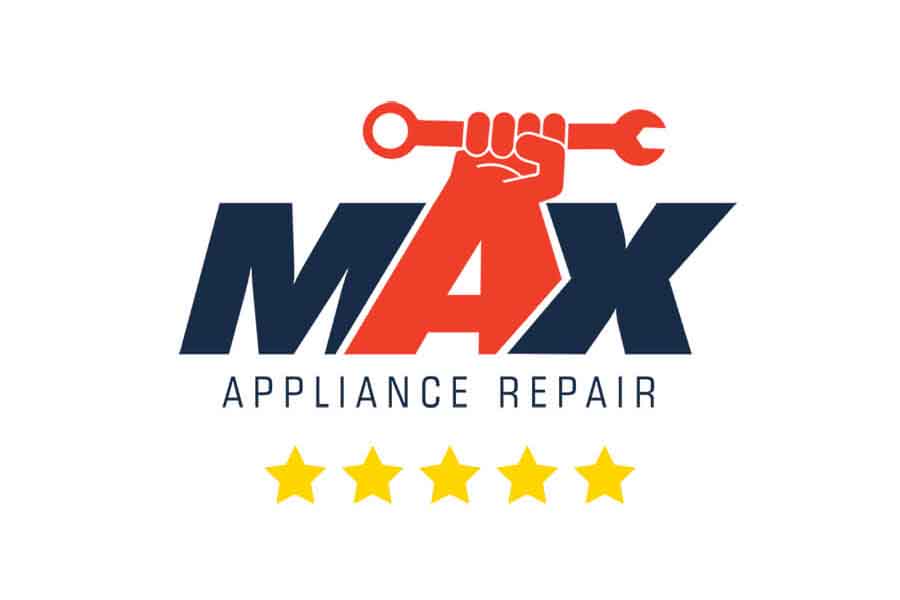 Q: Is there anything I should do before calling a professional?
A: When you notice that your washer is not working, you should check the power and water supplies before calling a technician. If there are no problems with the water or electric supply, call a technician to perform professional repairs.
Q: How long will it take for a technician to arrive?
A: Since you probably have at least one load of laundry to do, our team will ensure that somebody arrives to diagnose and repair your washer that same day.
Q: Who should repair my washer?
A: DIY repairs can cause serious delays and increased repair costs. Hiring a professional ensures that the job is done fast and right. You will also enjoy a guarantee on the work completed.
Goulbourn Dryer Repair Frequently Asked Questions
Your dryer is another essential appliance when it comes to your regular laundry duties. Read below to learn the answers to some of the most commonly asked dryer repair questions.
Q: Why does my dryer get too hot?
A: If your dryer is getting hotter than it should, it is best to avoid using it and call a professional right away. Using a dryer that overheats is a fire risk and you should only use your dryer again once the repairs are complete.
Q: When will a Max Appliance Repair technician arrive?
A: We offer same day service throughout Goulbourn which means that you can expect us to arrive on the day you call.
Q: Why is my dryer not tumbling?
A: Tossing your laundry around is important for even heat distribution. If your dryer drum is not turning, call a technician to diagnose and repair this issue. There could be a minor or major mechanical part to blame.
Goulbourn Dishwasher Repair Frequently Asked Questions
Our team is familiar with the inner workings of all dishwashers. No matter the problem or the brand of your dishwasher, we will ensure that it is promptly restored to working order. Here are a few commonly asked dishwasher repair questions and answers.
Q:What is that odd sound coming from my dishwasher?
A: Your dishwasher will make some noise when in use. If you notice a loud noise or a strange sound, it could be some parts touching that should not touch. It could also mean that a dish has broken and some debris is rattling around. Check your dishwasher for any such debris and make sure that it was not loaded incorrectly. If the problem is not visible, contact a dishwasher repair expert for professional assistance.
Q: What is the cause of my dishwasher leak?
A: The first thing to check is the hoses. Look for signs of wear and tear as well as poor connections. If you cannot find the problem, you should call a technician to get to the bottom of this issue.
Q: Should I try to repair my dishwasher on my own?
A: DIY repairs are tempting because many people think that they can save money and time. This is not the case and there are a number of risks when it comes to this approach. It's also not advisable since your own work will not be guaranteed. Call a professional instead.
Goulbourn Stove Repair Frequently Asked Questions
When you need speedy stove repairs, you might have a number of questions. Here are some common questions that may come up when such repairs are necessary.
Q: How long will it take to fix my stove?
A: We understand that you need your stove in working order sooner rather than later. This is why we offer same day service and we always come prepared to get right to work. We do everything in our power to complete repairs on the spot.
Q: Why is my gas stove failing to ignite?
A: If your gas stove will not ignite, it could be due to a lack of gas or no spark. Check your gas supply and ignition spark. If there are no problems in these areas, call a technician for assistance.
Q: Why is my electric stove not maintaining the set temperature?
A: It could be something as simple as a faulty knob or something more complex. Either way, it's best to have a professional diagnose and perform repairs.
Goulbourn Oven Repair Frequently Asked Questions
A faulty oven requires fast repairs, and our technicians at Max Appliance Repair understand the urgency. Here are some common questions and answers.
Q: Why does my oven not turn on?
A: If you have a gas oven, you will need to check your gas supply. If you have an electric oven, you should check your electric supply. If there is no fault with the gas or electricity, contact a technician to check the inner workings for faulty parts or wiring issues.
Q:Can I use my oven while waiting for repairs?
A: Even if you consider the problem to be minor, it is best not to use your oven while waiting for a technician. Not only do you run the risk of further damage, but you also make it difficult for the technician to work on your oven if it's hot when they arrive.
Q: Why does my oven have a strange smell?
A: Your oven might smell strange if the interior becomes lined with grime and grease. This grease can smell quite bad especially when using your oven.
Neighborhoods We Serve in Goulbourn
Amberwood Village
Ashton
Bryanston Gate
Dwyer Hill
Fringewood
Healey's Heath
Mansfield
Munster
Red Pine Estates
Richmond
Stanley Corners
Stapledon
Woodside Acres